Individuals
Desert Title & Tag offers many services for indivudals to ensure their automobile's legal work is always up-to-date. When you visit one of our comfortable offices you can expect friendly service with little to no wait time. We are able to complete almost any normal MVD transaction and we do so in a fraction of the time you might spend at a normal congested MVD office. A detailed list of services we offer can be found below. If you have any questions about our services we provide, please do not hesitate to contact us.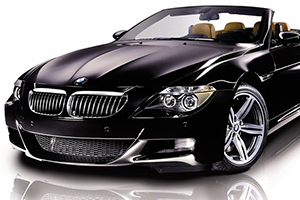 Newly Purchased Car Services
Issue new license plate
Issue personalized and specialty license plates
Register new vehicle
Issue new vehicle title
Issue temporary license plate permits
On-site/off-site vehicle inspections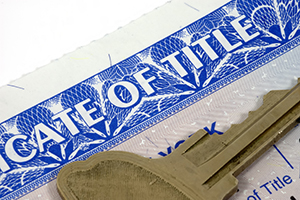 Other MVD Services
Replace lost or stolen license plate
Renew vehicle registration
Transfer vehicle title
Reinstate suspended vehicle registrations
Issue bonded title
Print A Motor Vehicle Driver/Vehicle Record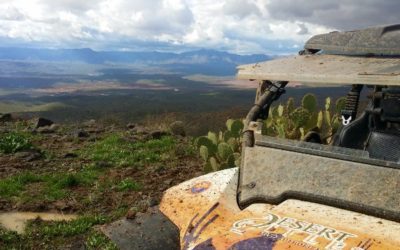 The popularity of off-highway vehicles (OHV) has exploded throughout the state and, Arizona State Parks and Trails and the Arizona Game and Fish Department are turning to OHV enthusiasts to help shape the future of the activity statewide.
read more
12625 N. Saguaro Blvd. #114
Fountain Hills, AZ, 85268
M-F 8:30A-5:30P
480-619-4228