Desert Title Motor Vehicle Services is an Authorized Third-Party Motor Vehicle Division (MVD) with locations in Mesa, Gilbert, Fountain Hills, Tucson, Show Low, Heber and growing. We provide vehicle services for individuals, dealers, and fleets in a professional manner that is always convenient for our customers.
When you visit Desert Title Motor Vehicle Services, you can forget waiting in line for hours to get simple MVD transactions completed. Our comfortable offices and friendly staff ensure you never have to dread the normal 'MVD experience' again.
Desert Title Motor Vehicle Services offers many services for individuals and business to help keep your vehicles on the road. When you visit one of our comfortable offices you can expect friendly service with little to no wait time.
Six Convenient Locations Across Arizona
12625 N. Saguaro Blvd. #114
Fountain Hills, AZ, 85268
M-F 8:30A-5:30P
480-619-4228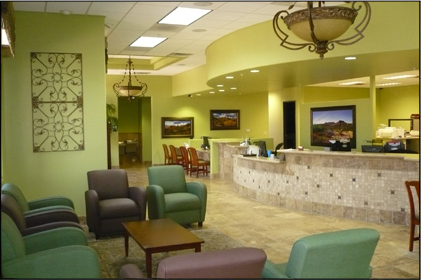 Do not wait in line – get your work done immediately.
Come on in and get your title work done on the spot in one of our comfortable offices. Below are just a few of the services we can help you with:
Vehicle Title and Registration (Tags)
Vehicle Renewals
Personalized/Specialty License Plates
Temporary Registration Permits (3 Day, 30 Day, 90 Day)
Mobile Home Title Transfers (Select offices)
On-site and Off-site Vehicle Inspections
Disability plates and Placards
Notary Services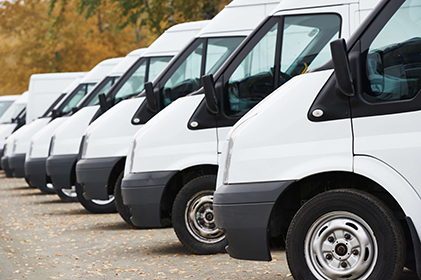 Streamline your vehicle title work
Desert Title is experienced and ready to help you keep your vehicles organized and up-to-date. From small company or personal fleets to large vehicle dealerships, let us handle your title work so you can focus on your business. With over 20 years of reputable experience, Desert Title Motor Vehicle Services can be your reliable and experienced partner in the motor vehicle industry. We provide the following to all of our dealers and fleets:
Knowledgeable and friendly staff to assist you
Bulk processing of your titles, registrations, temporary plates, and more
On-site and off-site vehicle inspections
Driver pick-up and delivery of your title work
Online billing system to track all your work
All of us at Desert Title would like to invite you to join us for our... Customer Appreciation Days! Friday, October 29, 202112 noon - 6:00 pmSaturday, October 30, 202111:00 am - 2:00 pm Gilbert Office: 2915 E Baseline Rd #122, Gilbert, AZ (Lindsay and Baseline) Stop...
read more